Become The Newest Satoshi Millionaire In South Africa!
Everyone wants to be a millionaire. So how about snapping your finger and getting a shot at it? That is exactly what Satoshi Millionaire South Africa is aiming at.
Here is how you can become one of the greatest Satoshi Millionaires in history!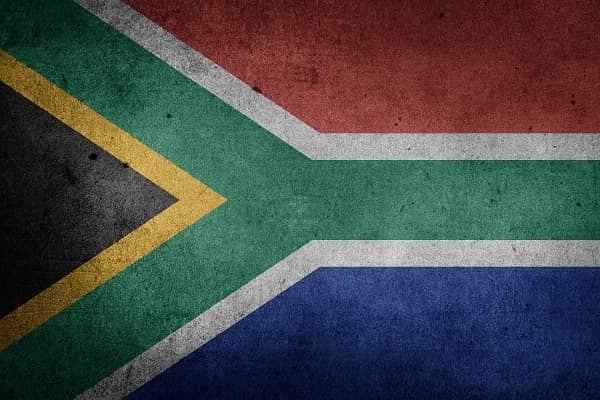 What is Satoshi Millionaire?
This is what you must know before you sign up to become a millionaire:
Satoshi Millionaire is a social media-based competition
The prize is 1 million Satoshis – or Sats, the Bitcoin denomination
4King is behind the initiative, looking to crown 1 new millionaire a week!
On a side note: 4King is a media company that has been operating in the cryptocurrency space for 4 years now.
How Does This Competition Work?
After understanding who is behind the competition, here is how you can sign up, and win. Remember, the competition will launch on November 2nd, 2020.
Here are the 3 simple steps you should follow to join:
Register and verify your account with the Satoshi Millionaire sponsors in South Africa – Remitano and/or SnapEx
Answer the Satoshi Millionaire question on social media – the question will appear on @4King social media accounts
Tag a friend who you think wants to be a millionaire in South Africa
To do this successfully, there are a few steps you must take:
Use the appropriate hashtags – #satoshimillionaire #poweredby4king #stack4kingsats – on your answer
Tag the relevant sponsor accounts – @4King, @Remitano, and @SnapEx
You should tag one friend on your post – spread the word!
Share your answer as a video or a post on social media
You can Compete Multiple Times Every Month!
If you want to maximize your chances of becoming a Satoshi Millionaire in South Africa, participate multiple times. Each social media post with an answer and the appropriate tags, counts as one entry or vote.
You can also tag a different friend each time so that they are all aware of the competition.
Keep the following in mind:
4King will crown a new Satoshi Millionaire in South Africa once a week every month
Follow @4King social media accounts to get the results of the draw
Winners will be announced on social media every Friday at 3pm local time in South Africa
The post announcing the weekly winner will have the #SatoshiMillionaire hash tag
Your friends might also end up participating after you tag them – lekker!
How do I get my Prize if I am the Next Satoshi Millionaire South Africa?
If you become the next Satoshi Millionaire, 4King will transfer your million Sats to either your Remitano or SnapEx account. 4King will contact you after announcing you as a winner, to finalize the one million Sat transfer.
Remember, if you entered the competition, and 4King contacts you because you won, it is not a scam. Scammers, however, might try to impersonate 4King to extract information from you. Just remember the following:
Never disclose personal information
If you signed up to Remitano or SnapEx and you verified your account, those services already have all the information they need
Do not disclose your passwords to anyone, ever!
4King will only ask you for a specific account identifier such as your account number to send you 1 million Sats
Now Sign Up and Post to Become a Satoshi Millionaire South Africa!
Now you are set to become the next millionaire! Sign up for either Remitano or SnapEx – or both. Take your time to read the question, answer with the appropriate tags and hashtags, and remember to tag a friend.
Then post your answers as many times as you want! Get a million entries to the competition and become the next Satoshi Millionaire South Africa!