Remitano Bitcoin Exchange: An Escrowed P2P Marketplace
Market platforms are catching up with Bitcoin. Remitano is one of those platforms. It makes escrowed P2P BTC trading possible.
That is more in line with Satoshi's philosophy for sure. But how does this marketplace really work?
About Remitano
Before we get into the mechanics of how Remitano works, here are some basic details about this platform:
Remitano is registered in Malta
It was established in 2014
The company operates in several countries including Australia, Malaysia, Nigeria, Vietnam, Cambodia, and China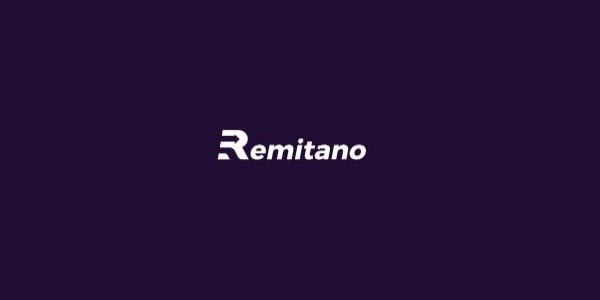 Escrowed P2P Bitcoin Marketplace
Remitano's system is simple:
It relies on simple UI that you can use instinctively
When you buy Bitcoin, Remitano locks the BTC from the seller in its escrow
Then you send the payment directly to the seller
Support is available via live chat on a 24/7 basis
To buy or sell Bitcoin you must "create" an ad
Create a Remitano Ad to Buy or Sell Bitcoin
Creating the ad is a critical part of your Remitano BTC purchase or sale. This step is also quite simple:
You can create a basic or a detailed ad
The basic one will just require you to set the price to pay or ask for Bitcoin
It is necessary to provide banking account information whether you buy or sell BTC
Detailed ads are a bit more complex. You can play with the following variables:
Bitcoin exchange for price reference – BitStamp is the default
Location – where to buy and sell
Limit or maximum BTC amounts to buy and sell
Payment method – wire transfers, cash deposits, e-transfers and cash in person are some of the options available
Once you create your ad, you must wait for a counterpart to take your offer.
Drawbacks
This platform is interesting, and it definitely fills a niche in the market.
Nevertheless, it has its drawbacks:
As in every P2P market, liquidity is an issue – you must match with a counterpart on an ad to complete the transaction
Currency exchange is not good – Bitcoin prices are in USD and you will not get a good exchange rate to your local currency
Before you use the platform, you must trust Remitano; the company controls the escrow
Once you write your banking information on Remitano, you should assume the company will keep it, raising questions about data security and trust
Are Malta's financial regulations good enough for you?
Would you rather trade on Remitano or on more popular P2P platforms like LocalBitcoins?
Maybe you are willing to try Remitano, and it seems to work well. But convincing a critical mass of users out there is a different story.
For a P2P platform to work optimally, you need a robust user base to provide enough liquidity.
Remitano Bridges a Gap in the P2P Niche
Every exchange has its drawbacks; there is no such thing as perfection. Therefore, Remitano is definitely a promising solution for those of you looking for a P2P Bitcoin marketplace with an escrow.
If you can get past Remitano's non-native English speaker mistakes, then it might be worth a try. Just remember, do your own research before you use their service!