Bitcoin Store Croatia: Innovation & Integrative Thinking
Adopting Bitcoin is about changing the way you think about money. Exchanges are just a bridge that allow us to implement said change. Bitcoin Store in Croatia has taken this bridge philosophy a few steps further.
Here is why this is one of the most innovative exchanges in the space and why others should follow in its footsteps.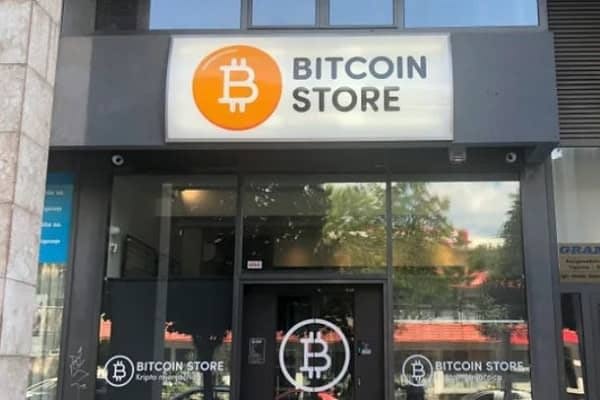 Bitcoin Store Croatia Background Information
Before we get into why and how Bitcoin Store Croatia is such an innovative exchange, you should take a look at some background information:
Established in 2018
Over 80 currencies available
Competitive rates and fees
Buy and sell on EUR pairs as well as local currency – Croatian Kuna
There are 2 physical locations in Croatia – Zagreb and Split
Bitcoin Store also runs an online exchange – after all, BTC is internet money!
KYC is needed to purchase BTC or any other cryptocurrency, whether at the physical location or online
Bitcoin Store Croatia Integrates Classic Exchange with Bitcoin
Remember when you used to go to a foreign country with some cash and exchange it for a local currency in person at an exchange? Bitcoin Store Croatia brought that back at its Zagreb and Split locations and integrated it to the BTC space.
Furthermore, thanks to the kind of integrative service that Bitcoin Store offers, you will actually get the classic feel of a bank and an Apple Store together.
Here is what you will experience at Bitcoin Store in Croatia:
The possibility of buying Bitcoin with cash, through a face to face interaction with a staff member!
Excellent service with professionals willing to explain everything you need to know to get started
Access to consulting services on how to integrate Bitcoin payments to your business for example
Purchase a Ledger hardware wallet on site or inquire about vault services to keep your crypto safe are also available at the store
Other Exchanges Should Take Note
This unique array of services turn Bitcoin Store Croatia a one stop shop for everyone looking for a bridge into crypto. Other exchanges should take note and consider adopting at least the idea of physical locations.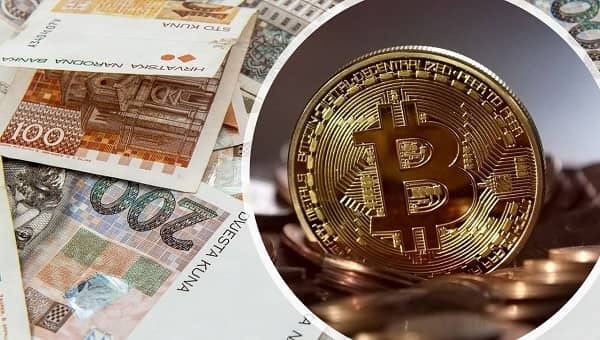 After all, there are still people who would appreciate the face to face if they are interested in crossing the fiat to BTC bridge.
Others might actually look for the feel of a bank with staff that gives you a level of support when you enter a world without intermediaries.
Bitcoin Store Croatia Fosters Adoption
The Bitcoin Store Croatia approach is therefore a boon for adoption. That is another reason to promote it whether you are running an exchange and thinking selfishly, or you are a BTC enthusiast and are thinking selflessly.
Just think about it: if you give the people who are looking for that face to face interaction, an Apple Store + commercial bank experience while they buy their first coins or fraction of a coin with cash, you are more likely to gain a lifelong customer.
Let Innovation Spread!
Those people might also be more likely to see BTC and crypto in a positive light. They are also more likely to spread the word about crypto and your brand, giving you and what you sell more exposure.
So, if you run an exchange, you should look into this model. If you are looking for an exchange you should try Bitcoin Store Croatia out, no matter how much you know or don't know about magical internet money!