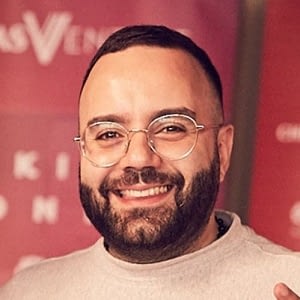 Bio
Tey spent 2 years in a Camp as a Refugee & found his purpose when he ordered a pizza with Bitcoin. Tey is an award-winning Tech entrepreneur, who holds an MSc in Digital Currencies. He is The Invisible Man!
Bitcoin is the James Bond of Money

Tey Elrjula
What was your work experience before cryptocurrency?
Software trainer.

How did you get involved in Bitcoin?
A person tipped me on it in 2013.
Describe Bitcoin in a sentence
Bitcoin is the James Bond of Money.
What do you love most about Bitcoin?
Its Borderless, Open, Neutral and Distributed ( BOND ).
What dangers do you see facing Bitcoin?
The tarnished reputation can keep haunting it forever.
What is your prediction for Bitcoin over the next years?
Bitcoin will bail Lebanon out in the next 10 years.
What are you working on currently?
Promoting my book The Invisible Son / and a new startup in the bitcoin space.