Ivory Founder of Venice Crypto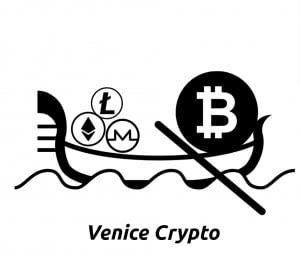 Bio
Bitcoin only. Founder of Venice Crypto working to establish Venice as Bitcoin Island.
Bitcoin is the evolution of money

Ivory Founder of Venice Crypto Project
What was your work experience before cryptocurrency?
I was and am still a developer.
How did you get involved in Bitcoin?
Financial freedom

Describe Bitcoin in a sentence
Bitcoin is the evolution of money
What do you love most about Bitcoin?
The decentralization, not your keys not your bitcoin, you can spend and manage your bitcoin, when, where and how you prefer!
What dangers do you see facing Bitcoin?
A lot of people try to cheat other less experienced people
What is your prediction for Bitcoin over the next years?
Market value will grow and grow
What are you working on currently?
I'm a dev and I work for TheRockTrading