Tabanero Cigars Tampa Accepts Bitcoin Payments
Bitcoin adoption keeps on growing regardless of price. Recently, Tabanero Cigars, a Tampa Florida-based company, announced it will be accepting Bitcoin payments soon.
This means you can now order fine, hand rolled cigars, and pay for them with Bitcoin.
Tabanero Hand Rolled Cigars
BTC holders are known for having a taste for unique products and merchandise. At Tabanero, that is exactly what they will get. These hand rolled cigars are produced with the highest quality tobacco from Nicaragua, Dominican Republic, Honduras, Ecuador, Mexico, Peru, and Colombia.
At the Tabanero factory, expert Cuban manufacturers roll the cigars after a meticulous process that includes wetting the tobacco leaves and waiting for them to have the perfect moisture levels.
Tabanero cigars are rolled out of 40 to 50 leaf packs that have been flattened and properly hung for 48 hours before they are rolled. All the tobacco is sourced from the Olivia Tobacco Co.
We always make sure that every single cigar is crafted with passion and commitment pic.twitter.com/fAhtdp6kvb— Tabanero Cigars (@Tabanero) January 8, 2020
Cigar Selection
Tabanero also offers a wide range of cigars that are divided into 4 broad categories:
Mild
Medium
Full
Other types of cigars and tobacco products
Within these categories there are various sizes to choose from.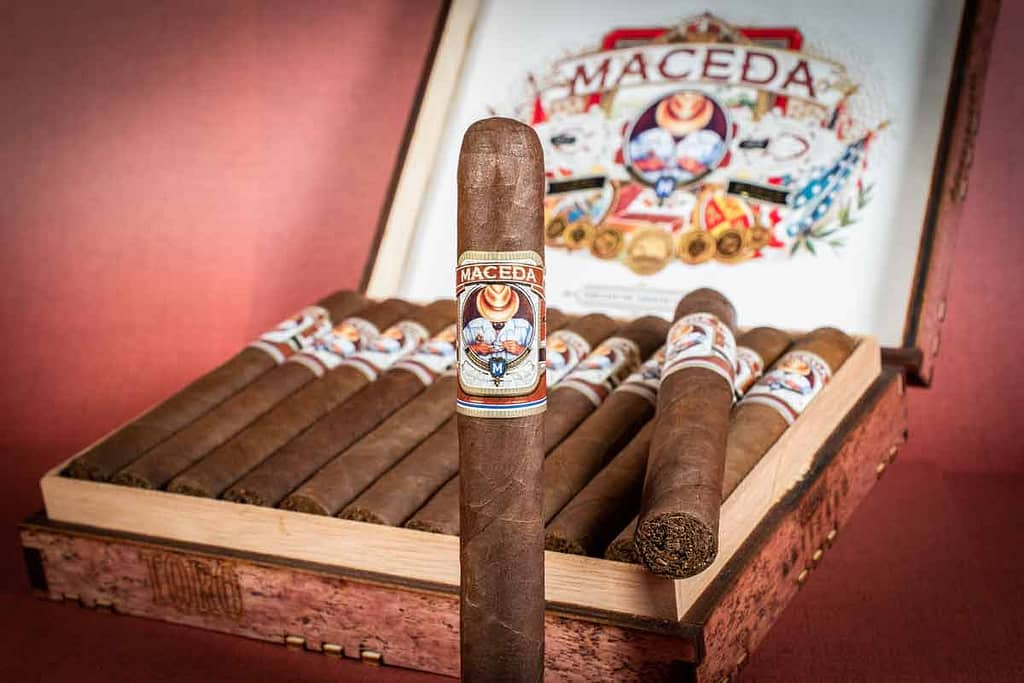 Additional Tabanero Products
Apart from cigars and fine tobacco products, Tabanero has a wide range of accessories and other products to complement their cigar selection. Bitcoiners heading towards their shop in the Ybor district, or those who shop online, will also have access to:
Humidors
Cigar cutters
Traveler cases
Cigar and drink holders
Lighters
Ash trays
Coffee makers
Exquisite coffee from Cuba and Costa Rica
Tabanero branded apparel and signs
Those who make it to the shop will also be able to tour the factory and see how expert Cuban artisans hand roll each cigar.
Buying Tabanero Cigars and Products with Bitcoin
If you are heading to the shop, you will also be able to use Bitcoin there to buy your cigars and accessories. Tabanero's management will also be happy to engage in a conversation with you about the benefits of Bitcoin and how this technology works.
Maybe Tabanero's store will become a great hub for Bitcoin enthusiast who enjoy fine cigars as well.
In the near future, we might even see Tabanero products using the blockchain to register some of their products. In the meantime, it is great to know that Bitcoin adoption is reaching further.
It is just a matter of time until others see the benefit in accepting Bitcoin payments and put the necessary infrastructure in place to attract Bitcoin enthusiasts to their shops.